School of Emotional Mastery and Embodied Self-Leadership

We guide goal-driven and professional women on your journey in creating a life (and career) where you confidently use your voice, feel emotionally grounded and continue to grow and succeed in a sustainable way (so that you can have the impact and inner peace you desire)...


join us on our mission to close the gender gap from the inside out!
Have you ever felt like you're being pulled in two different directions?
There's a part of you who has worked really hard to get to where you are, to be taken seriously and respected professionally (and personally). And yet, there's a quiet voice inside that wonders if life (and work) are supposed to feel this exhausting...

Expand and Impact is an experience-based education platform and community for high-achievers, change-makers, shape-shifters and female leaders who want to unlearn the hustle and striving culture the Patriarchy has instilled within us and succeed in a sustainable way with mental health and wellbeing at the forefront of the human experience.
We specialize in guiding you to create real, lasting and embodied change so that you can make lasting shifts your life and (work) that leave you feeling
accomplished and energized
successful and happy
respected and at ease
recognized and fulfilled
productive and rested
powerful and emotionally steady.
When you give yourself permission to do things differently, to live differently, to work differently, to feel differently,
when you reclaim your time and your energy, you are simultaneously changing the narrative for all future generations of working women.
We're challenging the status quo like many women before us and closing the gender gap from the inside out - by starting with ourselves.
Lara | Teacher & Leader
"I gained so much insight into the roots of some of my stress and uncovered that I was holding onto resentment that wasn't allowing me to move forward in my career. I released a lot of stories and emotions that were causing me anger and sadness and because of it, I feel more aligned with what I want and need. The way Violetta guided this session helped me to feel more secure and confident in my relationships and in my ability to identify and walk away from situations that aren't right for me. I now feel like I have a new tool and strategy to support my growth in both my personal and professional life."
Amy | Forensic Scientist
"Simple and powerful! I now understand how my thoughts dictate how I interpret my interaction with a family member I've been having a lot of conflict with. My communication really started to shift after this session and I notice myself being more empathic, patient and less controlling of how I think this family member should be. Violetta is amazing at facilitating this work and asked the right questions to tease out the reasons of hidden guilt and self-judgment in me. I felt safe to express my thoughts without fear of judgment."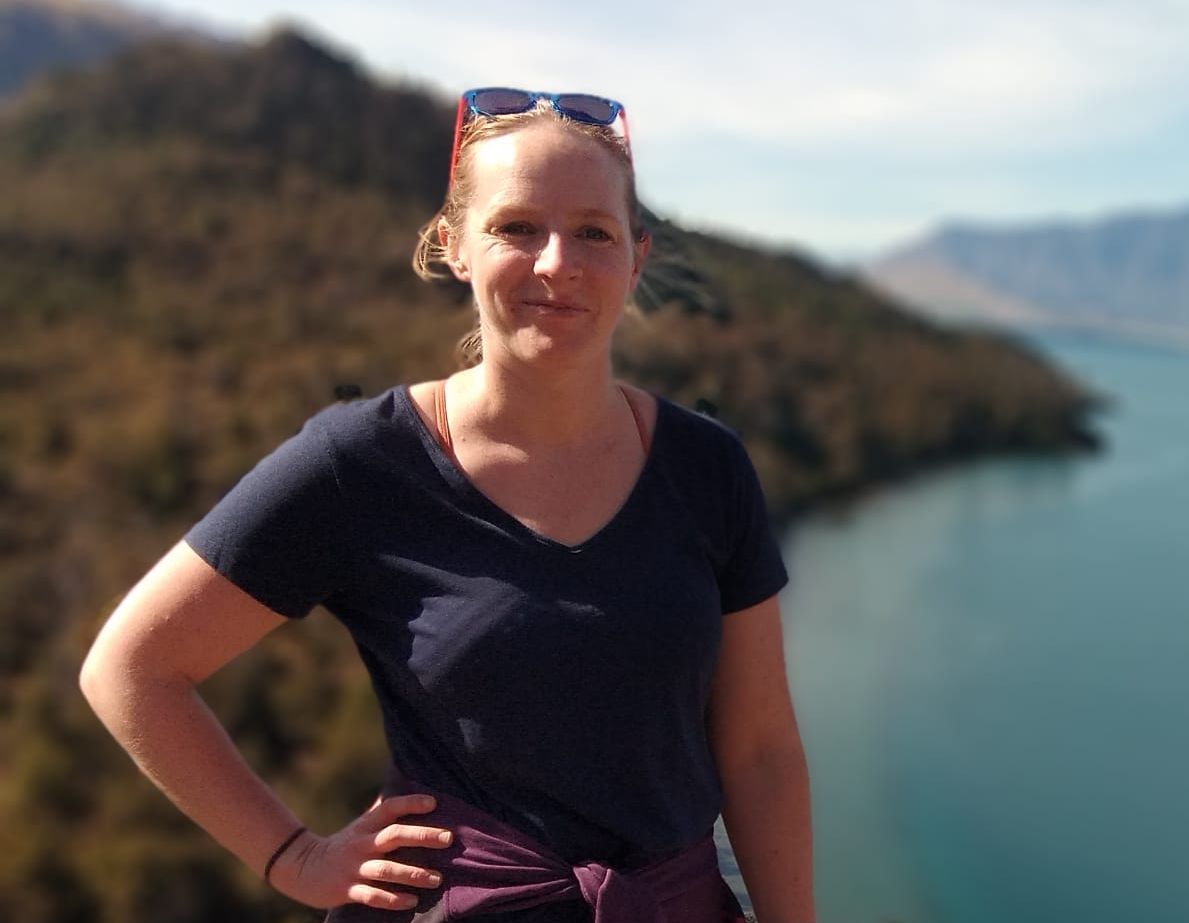 Liz | Founder of Figure 9 NZ
"I would definitely recommend this mentorship! I learned how to not only handle stress better, but how to actually integrate the things I was learning. Since E&I, I continue to use the tools and techniques I learned and that has been life-changing. My anxiety is now completely manageable, I've been sleeping better, have more time to do things I want to do outside of work while feeling confident that I am reaching my goals. Violet really understands reading the situation and the information she's given and working specifically with that. It's a very personal experience and I never felt like I was just another client. Violet took all of me into account. I felt listened to, understood and was given practical steps to feeling more like myself."
Rikki | Women's Healing & Intimacy Coach
"I uncovered so many layers under my fear of committing fully to my new business that I never knew existed inside of me. After my first 1:1 session, I realized I was creating a future that I didn't want. By the end of my third session, I felt so much freedom around the choices I have in my life that I resigned from my job to give myself the space and full permission to jump into my new future with confidence and tools to keep me on the right path. These sessions are helping me grow and expand in all areas of my life."
TUNE IN TO THE
EXPAND AND IMPACT PODCAST
A space for high-achievers, change-makers, shape shifters and female leaders, just like you. Ready to shake things up and explore transformational ideas that our education systems don't include but are essential in shaping how we lead, how we live and how we connect with ourselves, others and the world around us. We're closing the gender gap from the inside out!
Listen Here
Meet Violetta!
Violetta Znorkowski is the Founder and Facilitator at Expand and Impact, an Experiential Education Company that works with Female Professionals and Entrepreneurs who want to challenge the status quo and create a new normal in how success and leadership looks and feels.
With over 10 years of experience and an international career working around the world with both youth and adults to develop leadership skills, raise emotional intelligence and build resilience, Violetta is passionate about guiding others to safely explore their connection to self, others and the world around them.
Her work is informed through her training in Holistic Counseling Psychology, Leadership Coaching and Mindfulness and Meditation Training; blending Eastern and Western philosophies and techniques to consider the WHOLE person. Violetta believes that self-work is the gateway to generational change and that personal development and systemic change go hand in hand. When she is not facilitating growth and emotional wellbeing, Violetta is likely climbing up or snowboarding down a mountain or planning her next adventure.
read more about Violetta
Let's Connect!
Feel free to fill out the form below, or email violetta@expandandimpact directly.
Please allow 24-48 hours for a response.